Please see below for a list of our current SALE items.
All prices include VAT @ 20 %
Devon pattern field gate, 20% OFF ORIGINAL PRICE

A strong field gate that provides an alternative to the standard diamond braced pattern. Comes with a sawn finish and pressure treated with Tanalith preservative.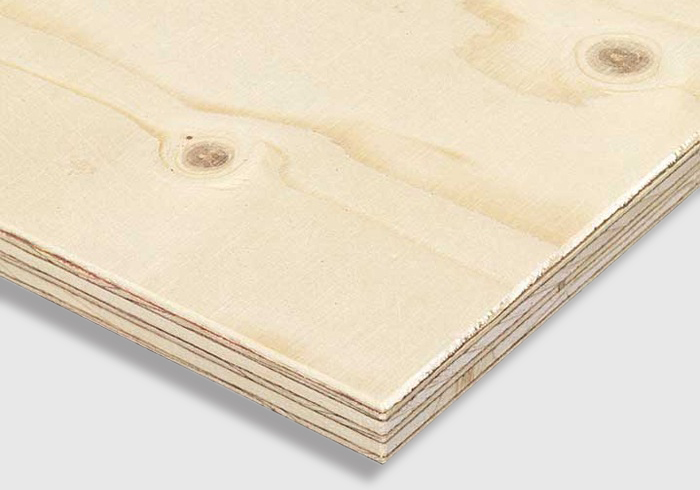 12 mm Thick Softwood Plywood (Blue-Edged, Pine-Faced, C+/C)
2440 x 1220 mm Sheet: £18.00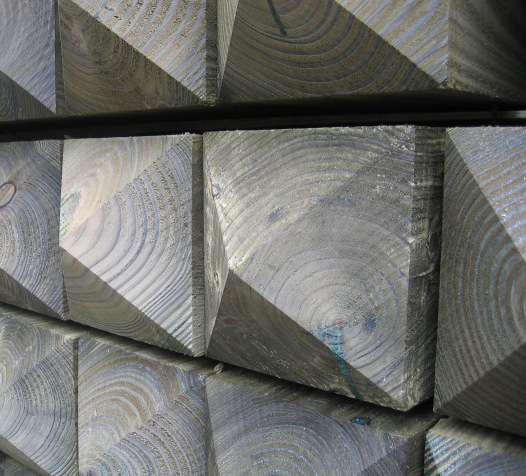 2100 x 200 x 200 mm 4-Way Top Gate Post
£27.00 each (25% off original price)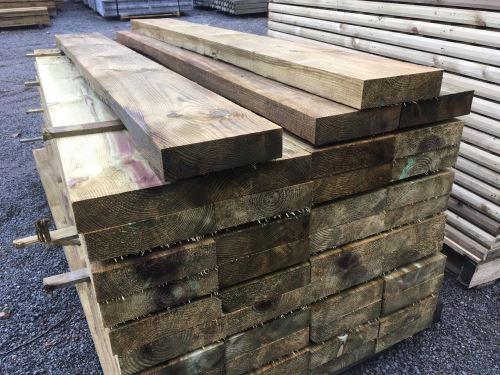 Pine Sleepers (one off size)
1800 x 225 x 65 mm
Ideal for raised beds
£9.72 each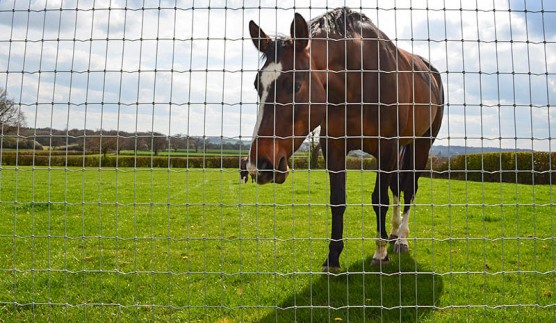 Tornado Horse Netting
Tornado Torus R12/110/8 (100 m roll)
1 roll available
RRP: £328.84
SALE PRICE: £276.00 each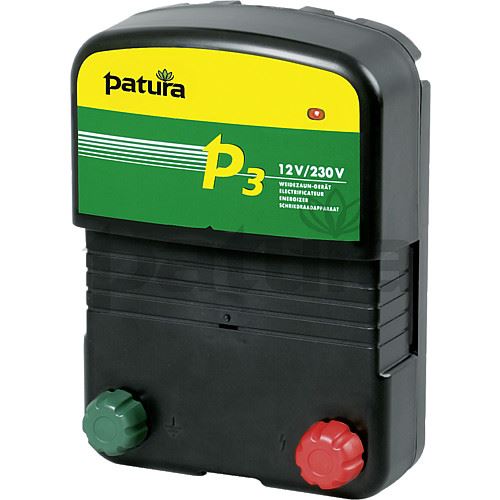 Patura P3 Energiser
Multi-voltage energiser
230 V/12 V battery
Cattle or horses (2.7 joules of stored energy)
Will energise up to 15 km of fencing (depending on vegetation)
One available
SALE PRICE: £96.00