Please see below for a list of our current SALE items.
All prices include VAT @ 20 %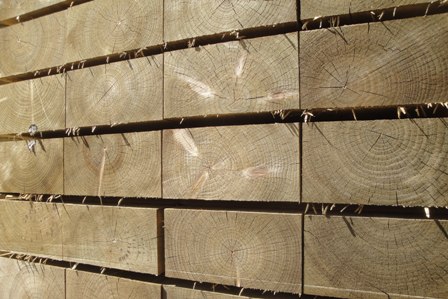 We currently have a load of 2400 x 250 x 125 mm incised sleepers in stock at a reduced rate of £26.40 each (including VAT).

During the incising process, a consistent pattern of incisions are applied to each face of the sleeper, which allows the preservative treatment to penetrate more deeply into the timber. Generally speaking, the greater the uptake of preservative, the better the durability.
Devon pattern field gate:

A strong field gate that provides an alternative to the standard diamond braced pattern. Comes with a sawn finish and pressure treated with Tanalith preservative.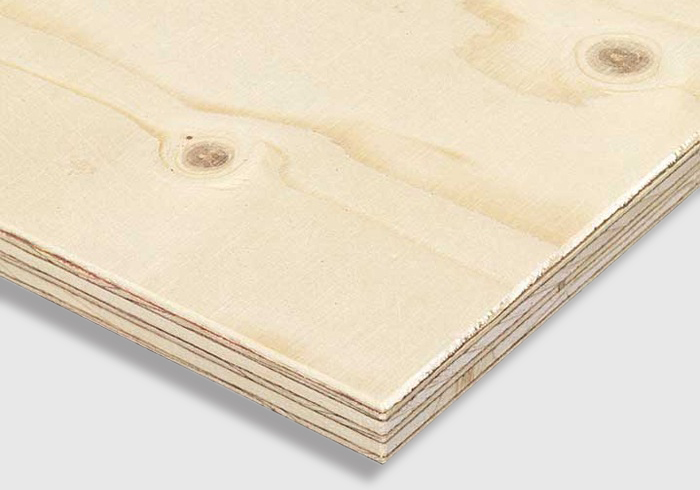 12 mm Thick Softwood Plywood (Blue-Edged, Pine-Faced, C+/C)
2440 x 1220 mm Sheet: £18.00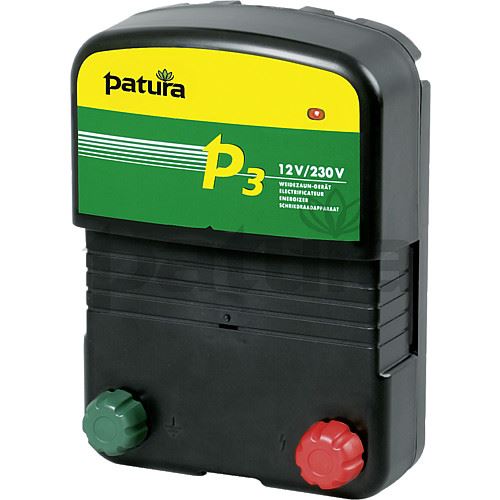 Patura P3 Energiser
Multi-voltage energiser
230 V/12 V battery
Cattle or horses (2.7 joules of stored energy)
Will energise up to 15 km of fencing (depending on vegetation)
One available
SALE PRICE: £90.00