Many thanks to the customers who have given us permission to use their pictures on our website. This page is intended to allow potential customers to see what might be done with our timber!
If you have any photos you would like to submit, please forward them to our office email address below. Timber related only please. 
June 2017
The Old Wharf Tearoom in Hickling is now open! We've supplied a fair amount of timber for the renovation project, including the sign below.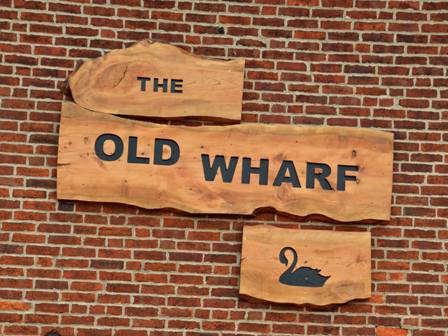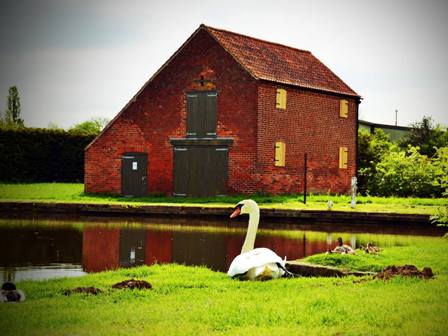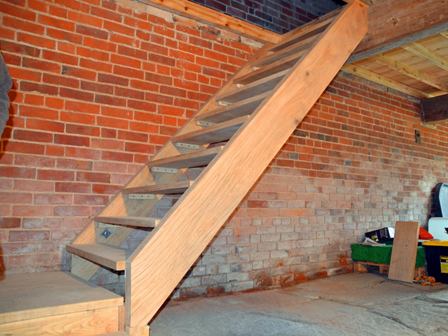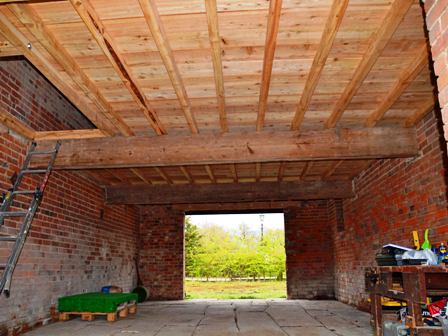 May 2017
This is the bar top we recently supplied to The Craft Rooms in Lincoln city centre, a new bar that specialises in craft beer and real ales. It's a slab of ash that we cut to 2900 x 600 x 75 mm and sanded to a smooth finish.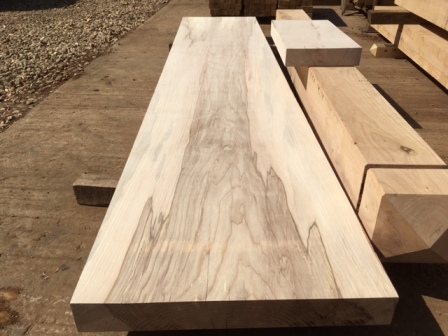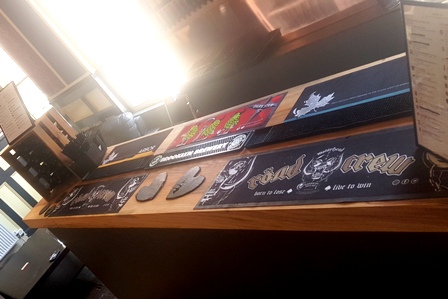 April 2017
More quality workmanship from Chris Brewin. An oak porch now!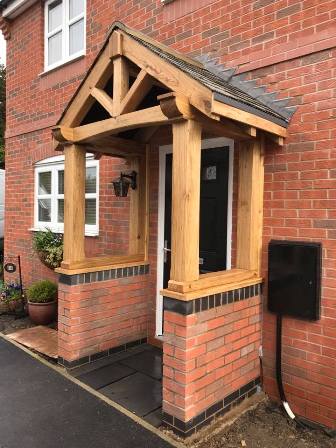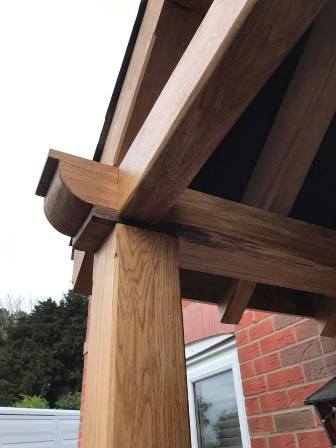 April 2017
We recently cut the oak beams and oak lath for the project below. It was constructed by SL Joinery, who cover work from domestic renovations and extensions through to large new build developments. For more information, give them a ring on 07962 262 280 or 0116 2355 456.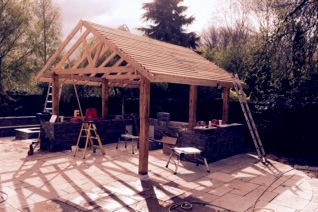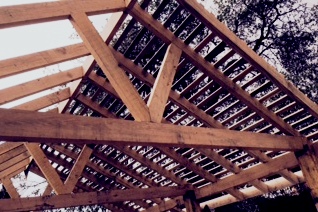 March 2017
This table constructed by Chris Brewin is a departure from his usual landscaping work. It features a waney-edged, spalted beech plank, which we ripped down the middle so that he could use it either side of a piece of glass for the table top.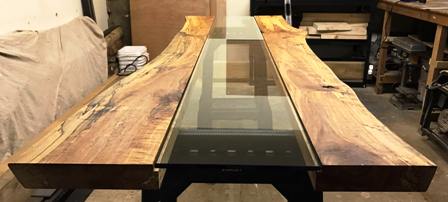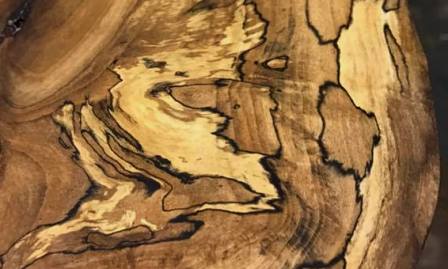 February 2017
Belvoir Sawmill provided the materials for this lecturn, which was made by Storm Events for London Zoo.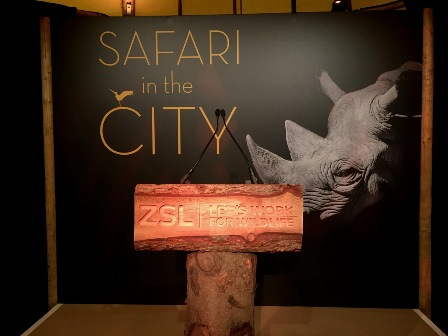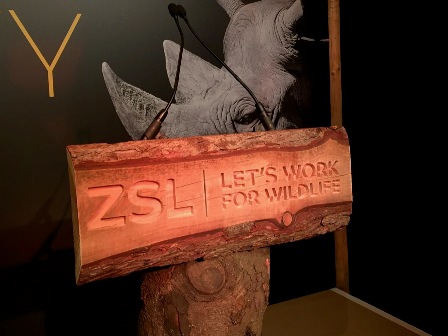 February 2017
The pergola below was constructed by Chris Brewin Landscapes using western red cedar supplied by Belvoir Sawmill. The timber in question came from a block of cedar located exactly one mile from our yard on the Belvoir Estate. For more landscaping, fencing and gates by Chris Brewin, please visit his webpage.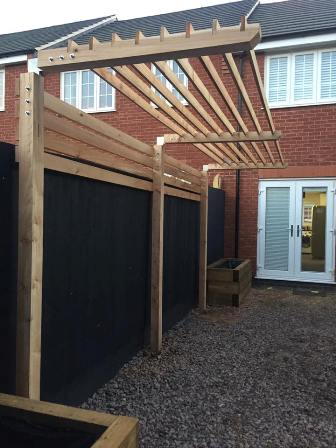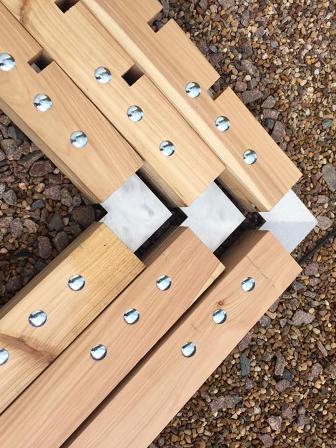 January 2017
The table below has been constructed using a piece of cedar of Lebanon supplied by Belvoir Sawmill. We keep a range of wide boards in stock from a variety of species, which can be browsed by visiting our yard.
 
December 2016
Chopping boards made to order by The Handmade Hut Co. using locally sourced timber from Belvoir Sawmill.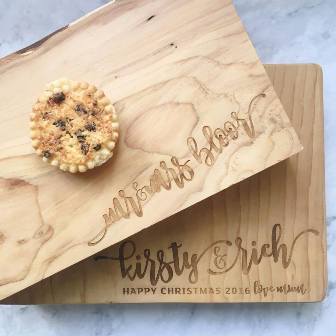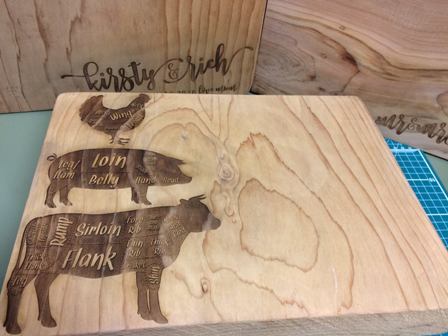 December 2016
A big western red cedar project below designed and constructed by local landscaping company Rothley Bespoke. We cut the cedar cladding, beams and deck boards for the project, which included a pergola, shed, log store and deck. Rothley Bespoke offer a complete landscaping service, and also design and construct bespoke garden buildings. For more information, please visit the Rothley Bespoke webpage.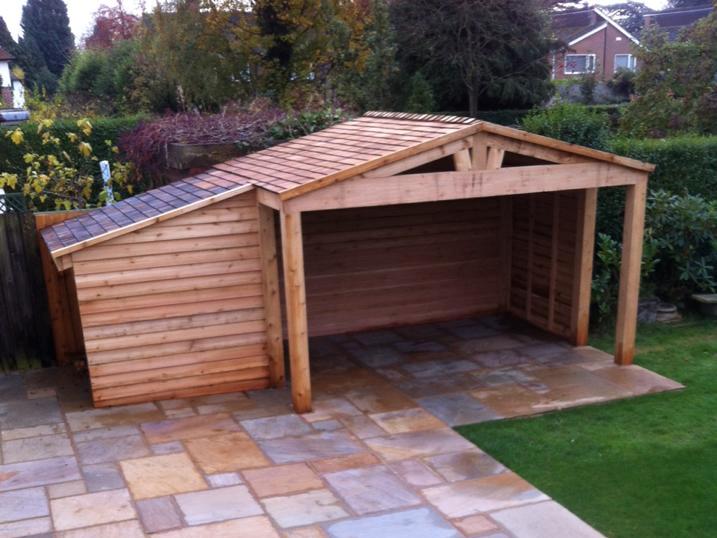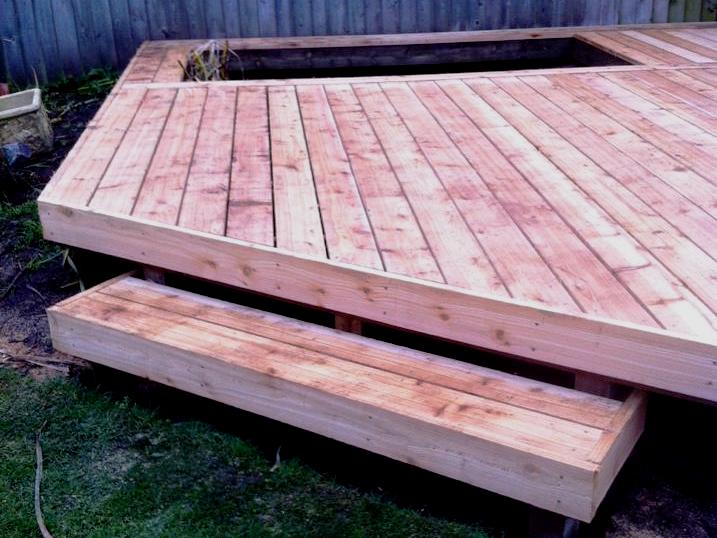 November 2016
A wheelwright using timber from Belvoir Sawmill to make a traditional cart wheel. Oak for the spokes and ash for the 'felloes'.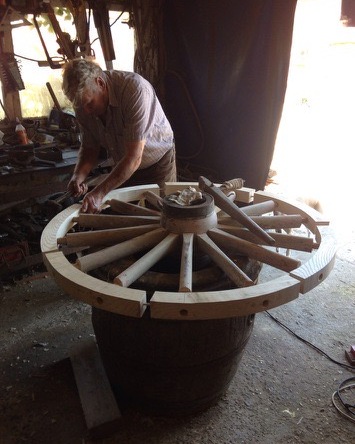 October 2016
A couple of pergolas constructed with timber supplied by Belvoir Sawmill. We can notch and shape the ends of posts, beams and rails as required.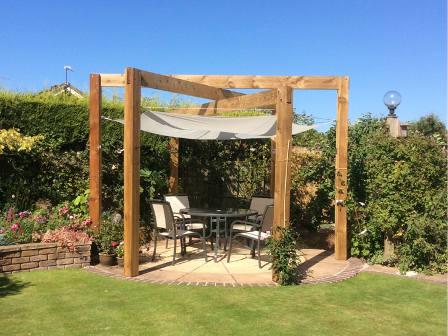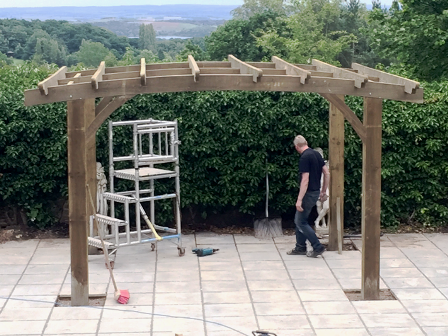 October 2016
Ancaster Paintball and Laser Tag have been putting our bundles of slabwood to good use. Looks like a great day out! You can find more information about paintballing, laser tag, karting and quad bike racing on the Ancaster Leisure webpage.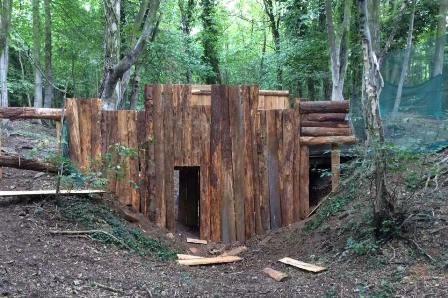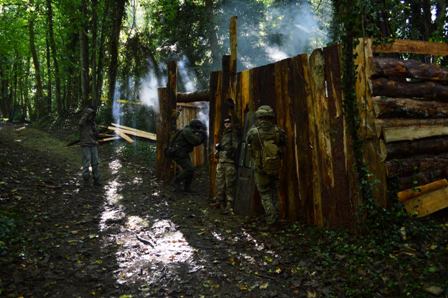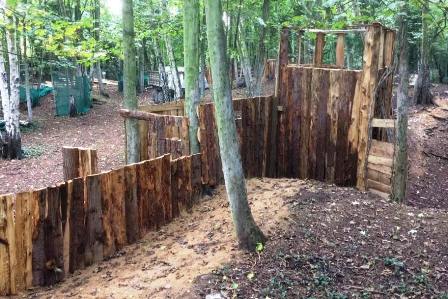 October 2016
Dickies Butchery at Orchard Farm, Plungar recently opened the Cow Shed Coffee Bar, which features timber supplied by Belvoir Sawmill. The sawn and Tanalised lengths of timber (200 x 22 mm) have been used as a cheap cladding boards inside the cafe. For more information about the butchery and the coffee shop, please visit the Dickies Butchery webpage.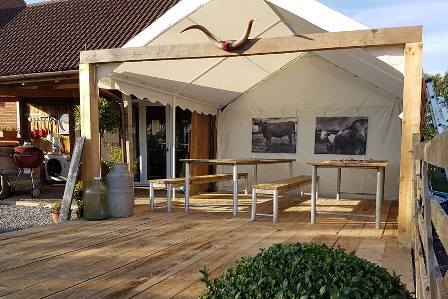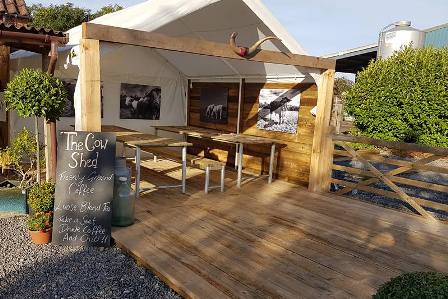 September 2016
These raised beds were constructed by a customer out of natural edge larch boards. The larch was cut to order at approximately 250 mm wide and 38 mm thick.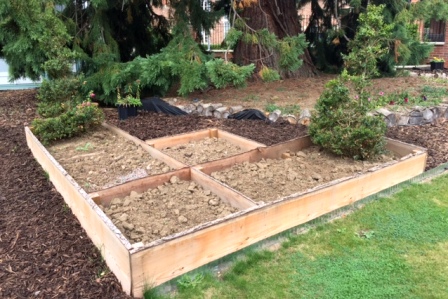 August 2016
This 'chicken hut' was put together by The Handmade Hut Co. using timber supplied by Belvoir Sawmill. The roof is clad in 450 x 150 x 10 mm western red cedar 'shingles'. For more information about hand made huts built to your specification, please visit the company website.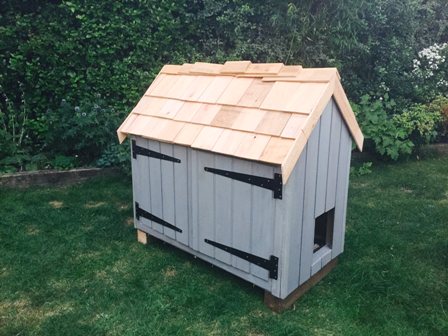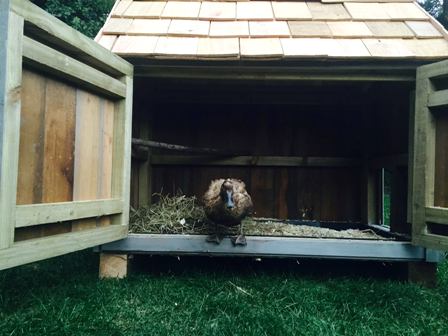 July 2016
Photos of a couple of tree rings that we've produced recently for weddings. Available to order to the size required (within reason!). We can also sand the tops to a smooth finish. Please be aware that circular tree rings will split and crack as they dry out.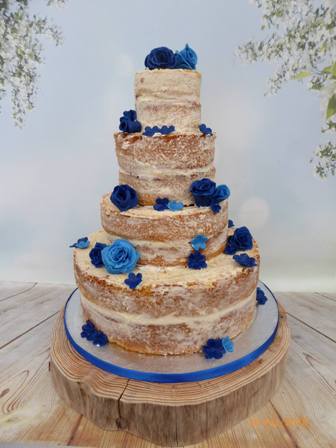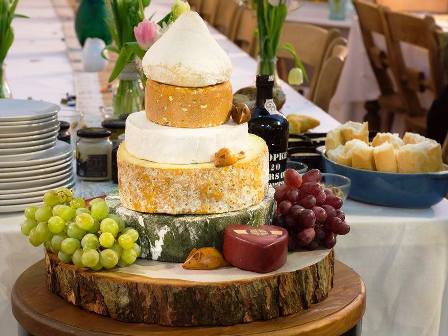 June 2016
David Greaves Landcape Design have been busy using more of our oak in their landscaping projects. Oak beams for a walkway, oak cladding for a log store, planed oak boards for a garden bench and three huge blocks of oak for a garden structure.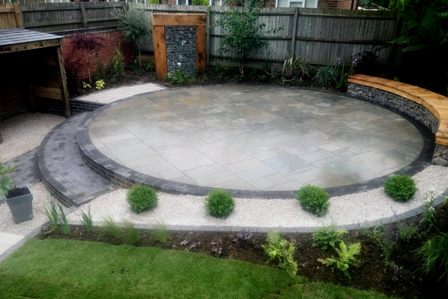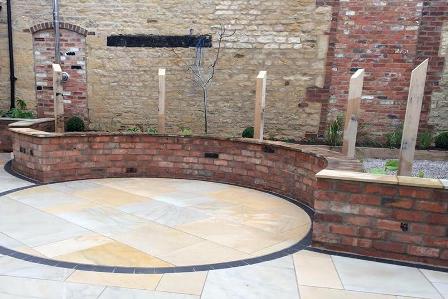 May 2016
A couple of examples of how some of our shorter oak offcuts have been used by our customers to build hand gates. Thanks to Andrew Cartlidge and Paul Stockwell for the photos.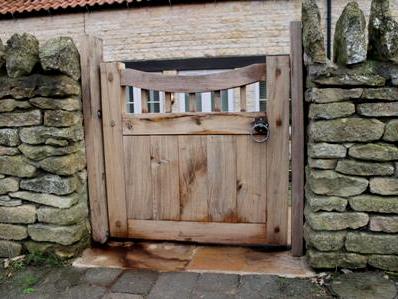 March 2016
The gates and stable doors below were made using 200 x 30 mm Douglas fir boards. Steel frame not supplied by Belvoir Sawmill!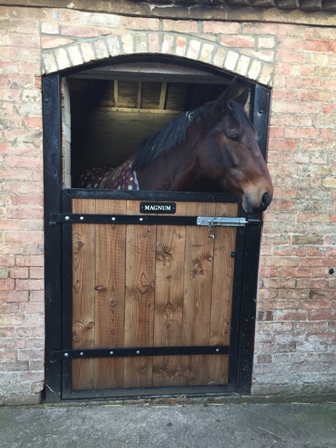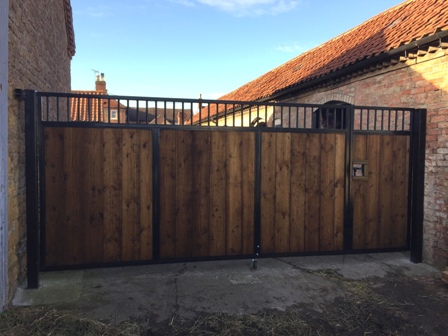 February 2016
We cut oak gate posts to order.  The posts used to hang the gates below are planed 200 x 200 mm oak with a round top. Installation and gates by KC Automation, "a specialist gate automation and electric gate company with over 20 years experience supplying and installing high quality automatic gates".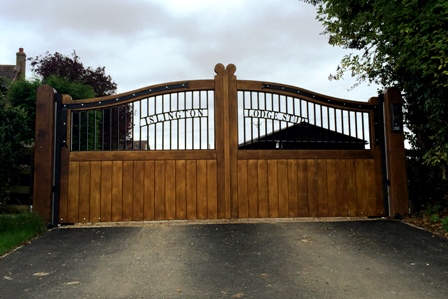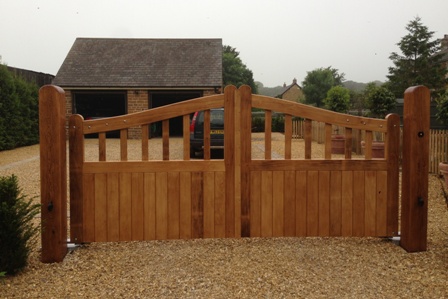 January 2016
The porch below by Elements Stamford Carpentry was clad in heavy-duty feather-edge boards cut from western red cedar. Please see the Cladding page for more information on the different boards we cut.
January 2016
These incredible fan carved birds have been handmade by Gary at Major Oak Heritage Crafts. Each bird is made from a single piece of carefully selected larch, sourced from here at Belvoir Sawmill.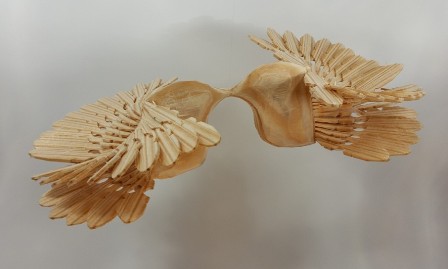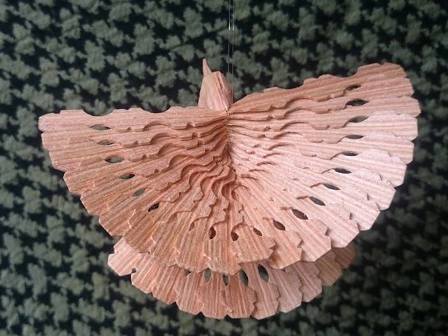 These birds and other items are available for sale.
January 2016
The timber for the new counter at George Walker Ltd was cut to order at Belvoir Sawmill. The 600 mm wide counter top is a planed piece of cedar of lebanon, while the front of the counter is clad with strips of western red cedar.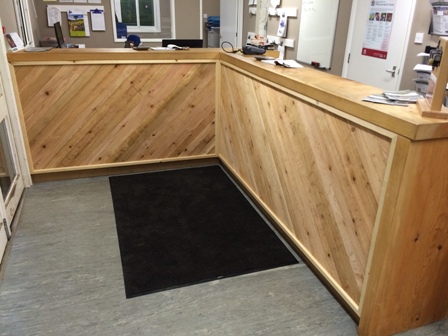 December 2015
Mark Hibberd Fencing knocking in a 10 ft strainer to hang a galvanised steel gate from. All fencing materials supplied by Belvoir Sawmill, including creosoted stakes and stock netting.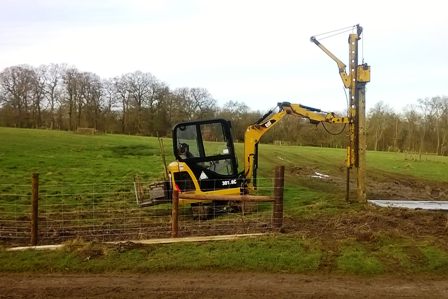 December 2015
This year, we have provided The Chequers Inn at Woolsthorpe by Belvoir with a range of timber for several projects at the pub, included timber cladding and oak beams for an extension to their dining room/function room. The new extension is used to host weddings and parties, and complements the existing restaurant, bar and accommodation already on offer. For more information about The Chequers Inn, please ring 01476 870701, or visit their WEBSITE.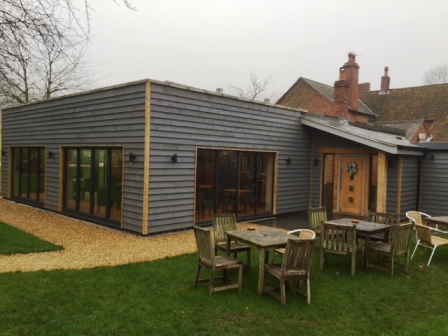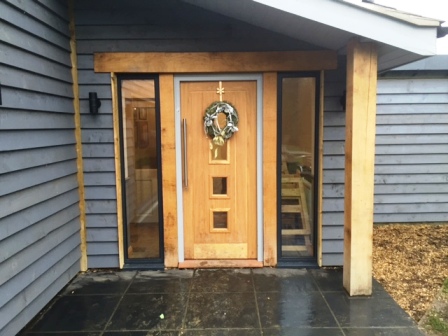 November 2015
A fantastic veranda bulit by Elements Stamford Carpentry using green oak beams and oak decking supplied by Belvoir Sawmill. All work completed by hand using traditional methods.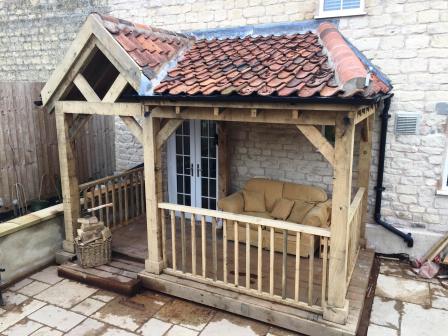 August 2015
The Douglas fir tree ring below was lightly sanded to remove the rough edges and used as a cake stand at a wedding. If you are interested in something similar, tree rings can be cut to size from a variety of species. Please contact us for availability and prices.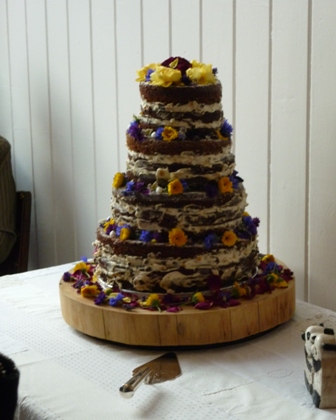 July 2015
The sections of elm below were cut to size and sanded to a smooth finish in order to create a unique fire surround for a customer. We acquired the elm log several years after felling, which means that the timber isn't completely sound. However, the lighter colour of the areas invaded by fungus create a very distinctive pattern against the natural colour and swirling grain of the elm. We have more in stock, so please contact us to discuss your requirements.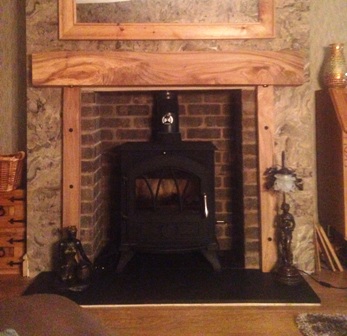 June 2015
A slightly more unusual request, but a welcome order nonetheless. We simply provided the spruce log for the weightlifting bar below, and the customer put in the hard work to create the final product.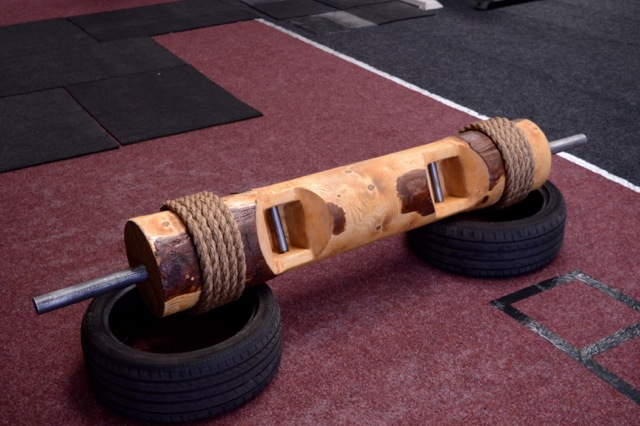 May 2015
The boards used in the distinctive fencing below were cut for David Greaves Landscape Design. The fence was boarded using waney-edge Douglas fir, arranged vertically to produce an effect quite different to the traditional feather-edge!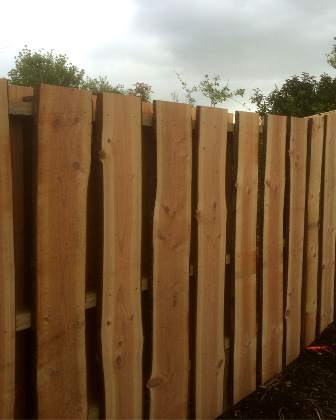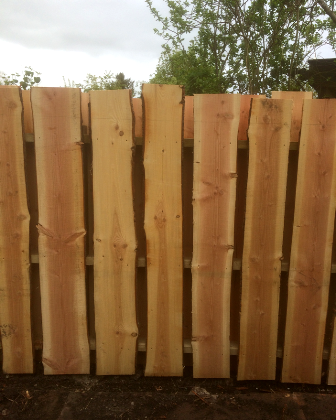 May 2015
The oak posts used in the landscaping project below were also cut to order for David Greaves Landscape Design. The design incorporates oak newel posts and oak standing posts, both of which were cut from locally grown English oak.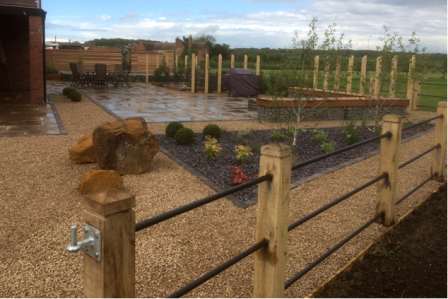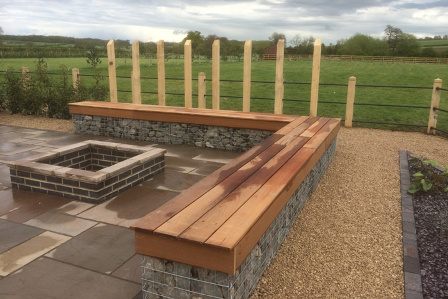 April 2015
The following raised beds were installed by Land Girl Gardening in the Vale of Belvoir. For more information on our raised bed kits, both oak and Tanalised softwood, please click here.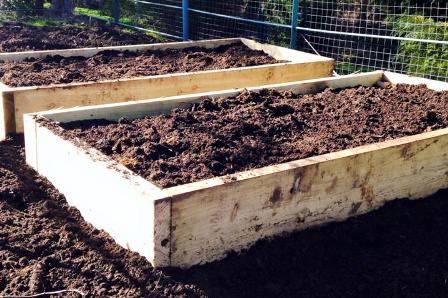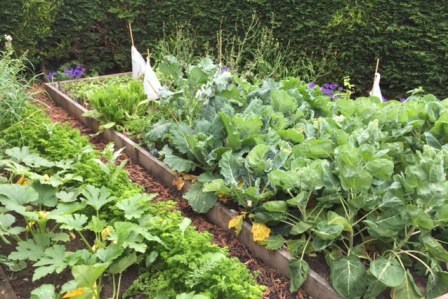 March 2015
These chunky benches made out of cedar of lebanon have found a home in the corner of a Leicestershire field. They will soon be joined by a matching picnic table!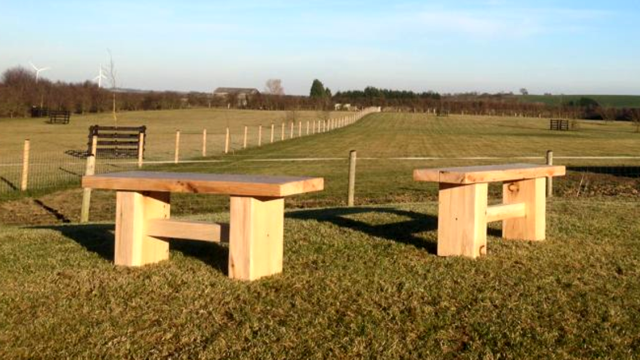 February 2015
Mills Dockyard, Long Eaton. Belvoir Sawmill supplied the oak boards for the coaming of a 1898 Truscott motor boat renovation project. The 'quarter sawn' oak boards were steamed and bent around a jig to create the shape required.